THE CHALLENGE OF EASTER WEEK:
Maundy Thursday, Good Friday, Holy Saturday, and Easter
The resurrection was so central to Christians that the day of the resurrection—Sunday—soon became the day on which they came to worship each week. Easter is a time of great celebration, but without our recognizing Maundy Thursday and Good Friday, the meaning of Easter is dramatically diluted.


Maundy Thursday and Four Trombones
Please join us for a light dinner at 6:00 PM, followed by worship at 7:00 PM. This brief Maundy Thursday service will include reflective readings that commemorate Jesus's last night. Music will be provided by the Four Trombones, and the service will conclude with The Lord's Supper. All are welcome!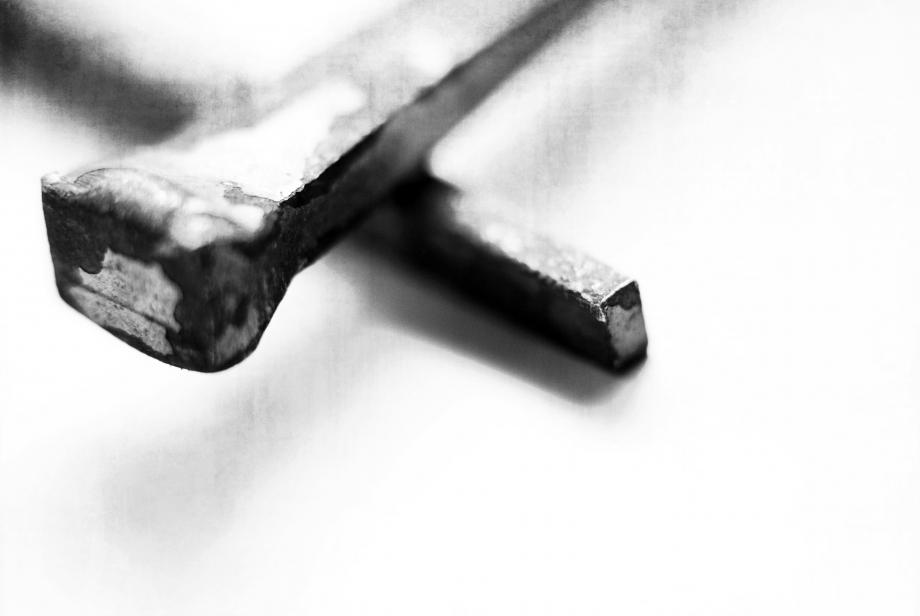 Good Friday (with Communion): Stones, Shadows, Scripture, Song, and Supplication on Friday, April 19, at 7PM:
The darkness of Good Friday is represented by shadows and by stones. Using shadows and stones, our intergenerational Good Friday service is contemplative, focusing on God's love for us as we read scripture, sing, and pray together. Please join us.
Easter Sunday, a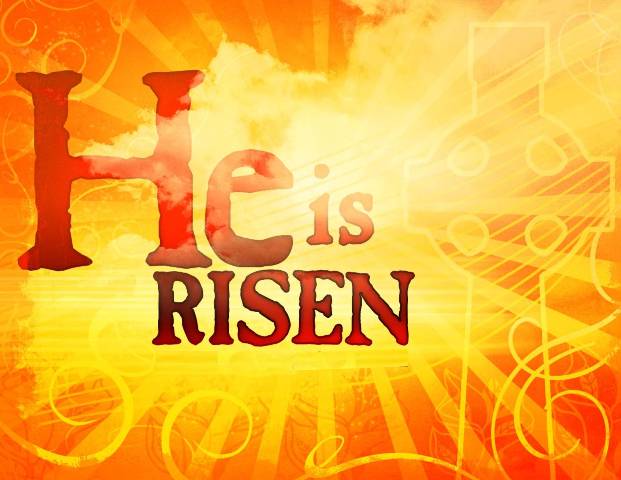 Breakfast, an Easter Egg Hunt, and a Celebration of the Resurrection
For many years, the men of the church have prepared breakfast for our congregation on Easter morning. This year, the delicious tradition continues. There will be no Sunday School on Easter morning. All are invited to join us for breakfast at 9:45 AM. Join us for our famous quiche, pancakes, and more.

During worship we will celebrate the resurrection in new ways as we reflect on joy, the last of the nine fruit of the spirit and, with joy, we will welcome our confirmation students into the membership of the church. For this Sunday we encourage you to decorate a cross for the Lent Cross Tree (for more information, come to worship, call the office, or visit the table in the hallway on both Palm Sunday and Easter Sunday).

After worship, Katie and the youth will hide Easter eggs in the sanctuary. All children through 5th grade are invited to be part of an Easter egg hunt celebration, as they both hunt eggs and learn about the spirit in their own lives.
If you never have given yourself over to Holy Week, if you never have attended Maundy Thursday, Good Friday, or Easter services (along with a Holy Saturday presentation), please do so. See what a difference it will make!