ADVENT & CHRISTMAS EVE AT SECOND PRESBYTERIAN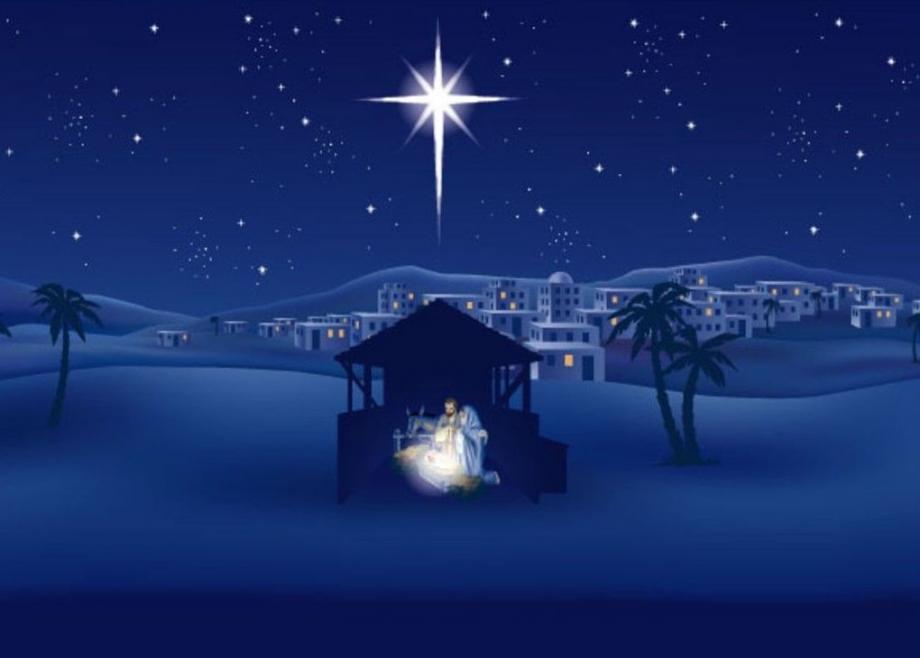 INTERGENERATIONAL SUNDAY SCHOOL ON DEC. 2, DEC. 9, & DEC. 16 @ 9:45 AM IN THE FELLOWSHIP HALL
SUNDAY, DECEMBER 2, 11:00 AM - Dr. Kosnik will join us for the first Sunday of Advent as we focus on hope. Our choir will sing an anthem titled, "Advent Hope: When Will Messiah Come?"
SUNDAY, DECEMBER 9, 11:00 AM - Our choir will sing a transcendent anthem, "Hymn of Angels" which is a picturesque setting of the hymn of good news and peace that the angels gave to humankind.

SUNDAY, DECEMBER 16, 11:00 AM - WORSHIP will feature the StoweHaven String Quartet as they accompany our choir on a reflective and rhapsodic setting of "How Great Our Joy."

WEDNESDAY, DECEMBER 19, 5:45 PM - DINNER & CHRISTMAS CAROLING
SUNDAY, DECEMBER 23, 11:00 AM - This will be a fantastic worship service featuring a Christmas pageant presented by our children and youth; Suellen White will sing Amy Grant's beloved classic "Breath of Heaven" (Mary's Song); our handbell choir will ring the carol, "Gentle Mary Laid Her Child,"; and our choir will sing Michael W. Smith and Amy Grant's contemporary anthem, "Almost There."
CHRISTMAS EVE SERVICES
5:00 PM—Family Service: Our 5:00 family service is interactive, with much singing, stories, baggies of "hymn snacks," and use of senses! It is not for kids only, but it is focused on Christmas as seen through a young person's perspective and, this year, through the perspective of the classic poem "'Twas the Night Before Christmas" (aka "A Visit from St. Nicholas"). Join us as Lynn Ruehlmann reads this classic and Pastor Craig points us to the deeper level of this story. All ages are welcome as we celebrate Christmas through stories, songs, and snacks.
5:45PM-Christmas Eve Dinner: Following the early service, Parish Chef Helen Pribesh will provide a light dinner for those who would like to be here for both services or who simply want to enjoy a Christmas Eve meal with their SPC family and friends. Early registration will be required for those attending this meal. Please call the church office or sign up during worship on the preceding Sunday.
7:00 PM—"Candlelight Service": With scripture, carols, and the chancel choir, we join together for this calm, candlelit, communion Christmas Eve service of worship. Child care is available in the church nursery for this 7:00 service.