MIDDLE/SENIOR HIGH YOUTH GROUP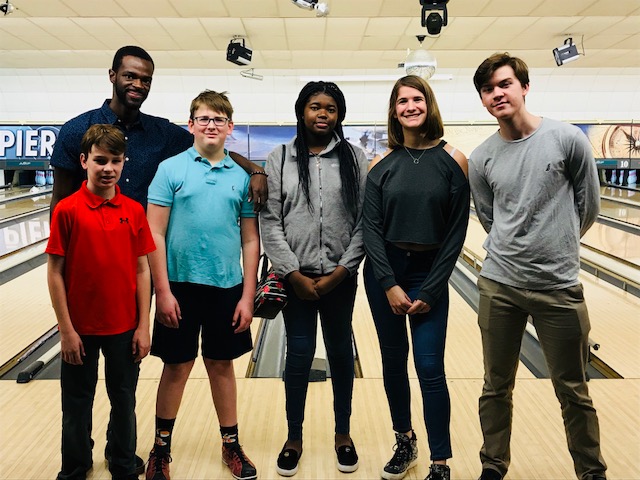 Starting in October our Middle & High School Youth with be encouraged to develop their faith following an activity based schedule instead of attending traditional Sunday School.
Second Presbyterian youth will have following the monthly activities offered as outlined below:
One mission activity per month: a mission activity, either on or off-site. Please check the church and/or PWSJC calendar for details.
3rd Sunday of the month: assist with worship, acting as liturgists and lay Scripture readers, offering prayers, etc.
4th Sunday of the month: a fellowship activity off-site, a fun way to get to know one another!
Save
Save