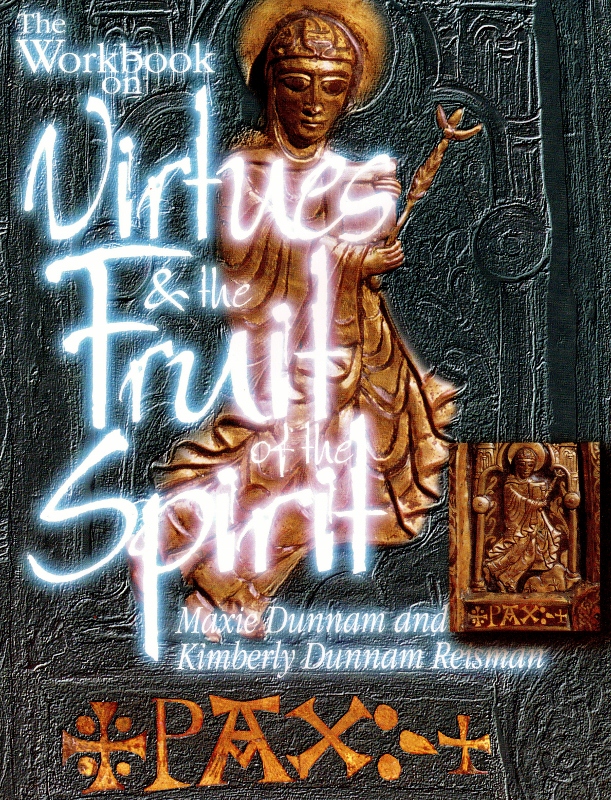 ADULT DISCIPLESHIP: THE FRUIT OF THE SPIRIT
9:45 -10:30 a.m., Fellowship Hall, March 3-April 14
The Lent sermon series focuses on the fruit of the spirit and how we are called to grow. Join Marie Finch and Catherine Hart Monroe, as they lead a discussion of specific scripture passages that highlight who we can become through the fruit of the spirit. (Maxie Dunnam and Kimberly Dunnam Reisman's Workbook on the Virtue & the Fruit of the Spirit will inform the discussions each week. If you are interested, it is available on amazon.com).