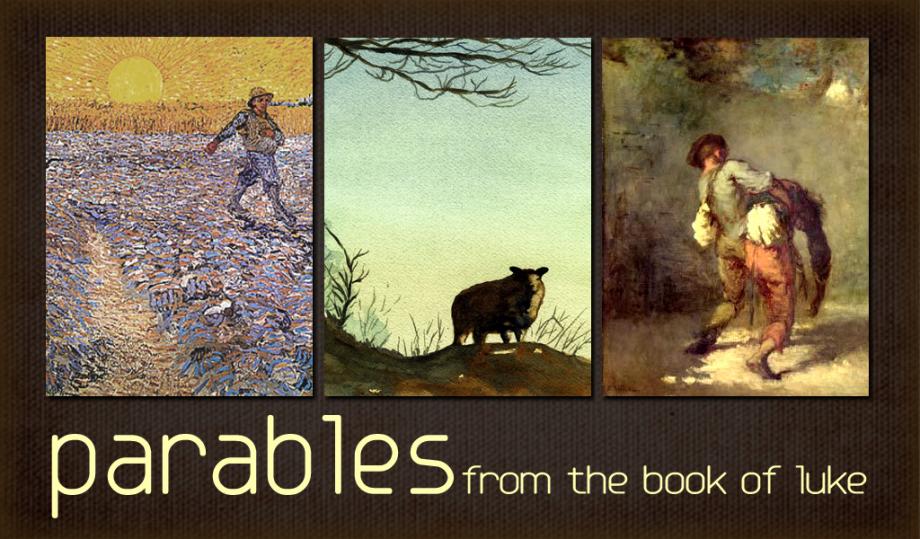 ADULT BOOK CLUB: DIVING INTO THE PARABLES OF LUKE (A 4-WEEK SERIES)
9:45 -10:30 a.m., Fellowship Hall, Nov. 4-25
The November sermon series focuses on parables from Jesus shared only in the Gospel of Luke. Jesus could have just listed specific values that are important but, instead, he chose to tell peculiar stories that don't always have a clear moral. Join Marie Finch and Rev. Catherine Hart Monroe as they lead a discussion of specific scripture passages from the Gospel of Luke.